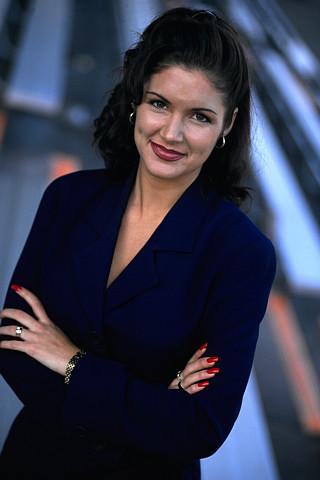 For more information
1-888-309-3001
After hours:
314-249-3957



Inter Partes Review
USITC
Nationwide Stay Pending Inter Partes Review Report
Nationwide Stay Pending Other Litigation Report
Custom District Comparisons
2015 Top 5 Patent Reports
Time to Trial Report

(Click Here)
First in Litigation Analysis...Since 2002
Do you have the winning information...

LegalMetric offers innovative litigation tools that provide winning information to give you a strategic advantage in Federal Court.


Presentation Slides
Presentation Author


— Greg Upchurch, Esq.
Director of Research

— Author: Intellectual Property Litigation Guide: Patents and Trade Secrets (3 vol. Thomson West, 1995 to date)

— Practicing Patent Litigator and Expert Witness Read more...